JURY 2023
Additional jurors may be added at the end of registration
Al termine delle iscrizioni possono essere aggiunti ulteriori giurati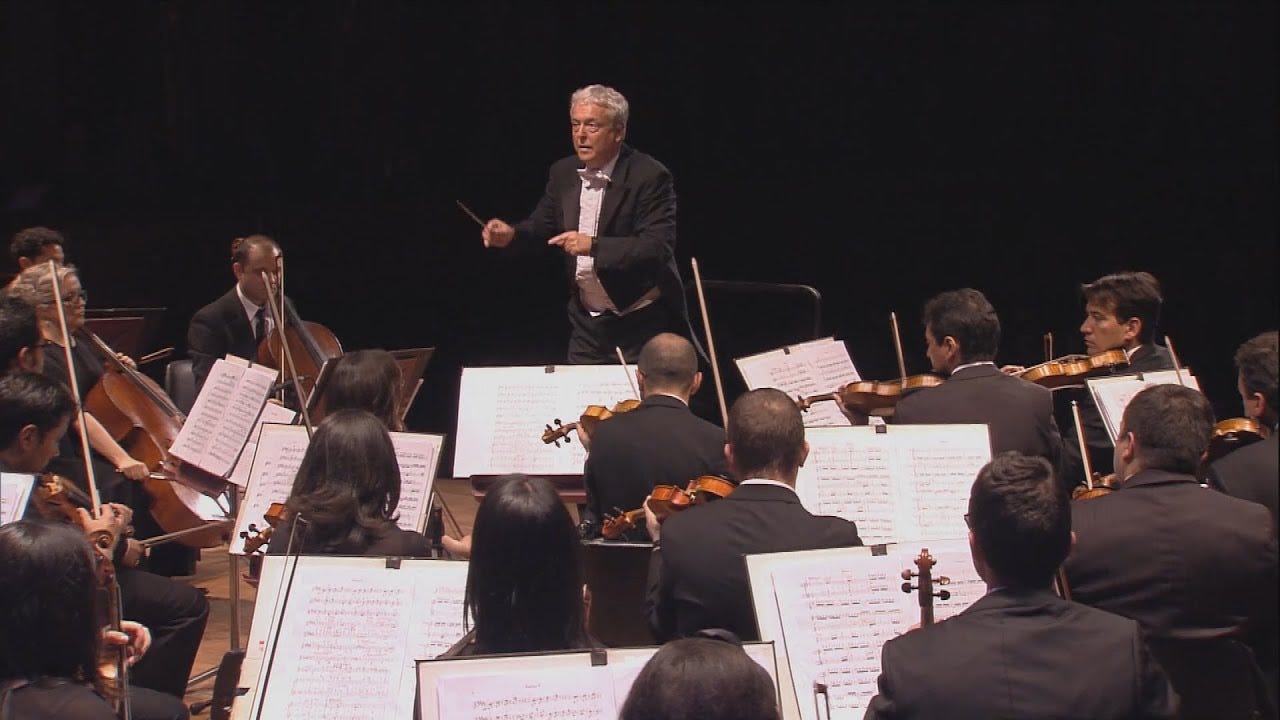 HILARY GRIFFITHS (England / Germany)
Music director of the Eutin Opera Festival - https://www.eutiner-festspiele.de/
Former General Music Director of the Regensburg Symphony Orchestra and Opera; Principal Conductor of the Prague State Opera; Music Director of the Oberhausen Opera; Principal Conductor of the Cologne Opera and Director of the Opera Studio.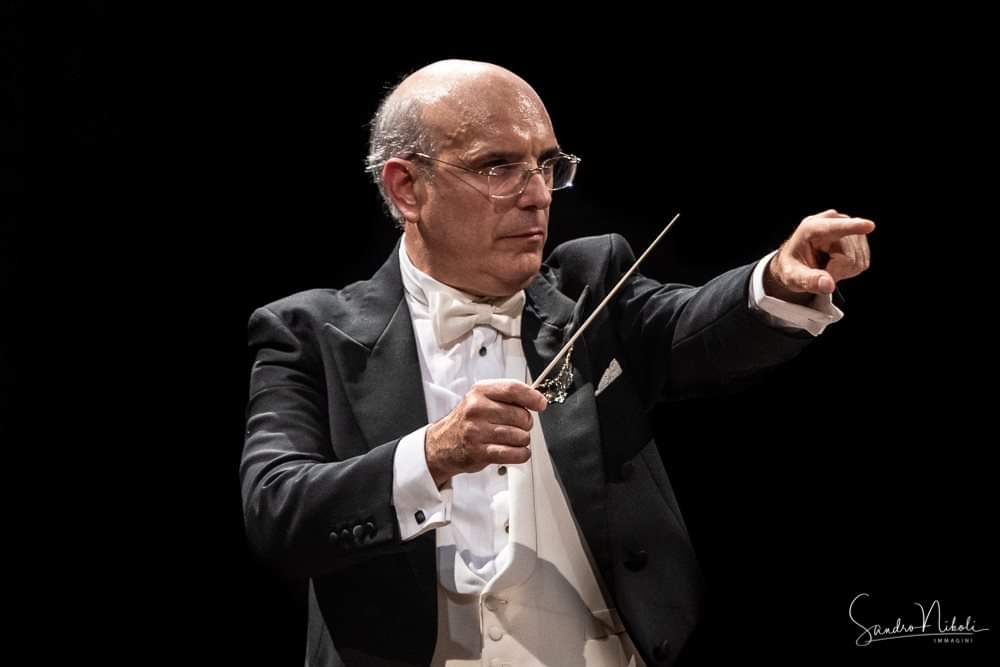 PIERANGELO PELUCCHI (ITALY)
Professor of Analysis of Compositional Forms and Repertoire and Conducting for Opera Repertoire at the "Luca Marenzio" Conservatory of Brescia.
Conductor.
DARIO GAREGNANI (ITALY)
Clarinetist, Composer, Conductor, Musicologist.
SEM CERRITELLI (ITALY)
Professor at the "Donizetti - Carrara" Polytechnic of the Arts.
Pianist, Vocal Coach, Conductor.
Director of international competitions: "Franco Ghitti," "Tribute to Callas," "Cerritelli & Abbado," "Piero Boni," "Vano Visioli."
MASSIMILIANO MOTTERLE (ITALY)
Professor of piano at the "Donizetti - Carrara" Polytechnic of the Arts.
Artistic director of the Arturo Benedetti Michelangeli International Piano Competition in Brescia.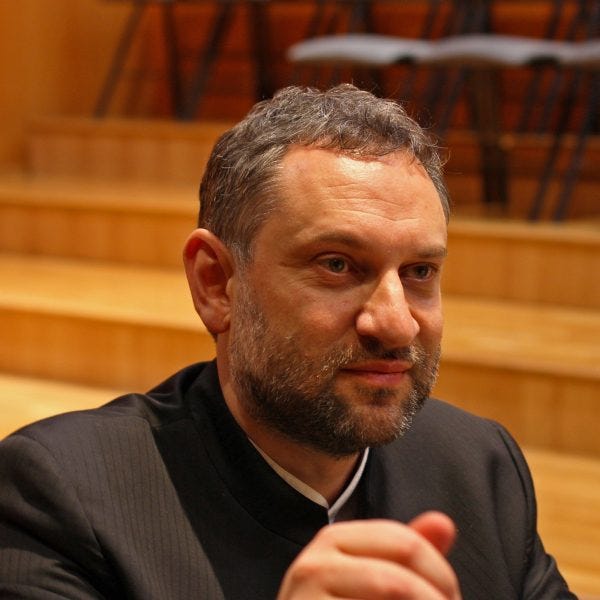 DVORKIN VSEVOLOD (RUSSIA)
Pianist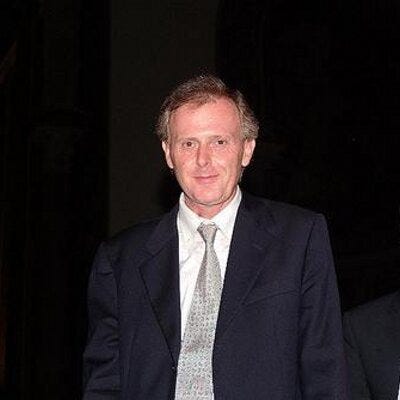 GIANCARLO COLLEONI (ITALY)
Former professor of piano at the Bergamo Conservatory of Music.
Pianist, Organist and Conductor.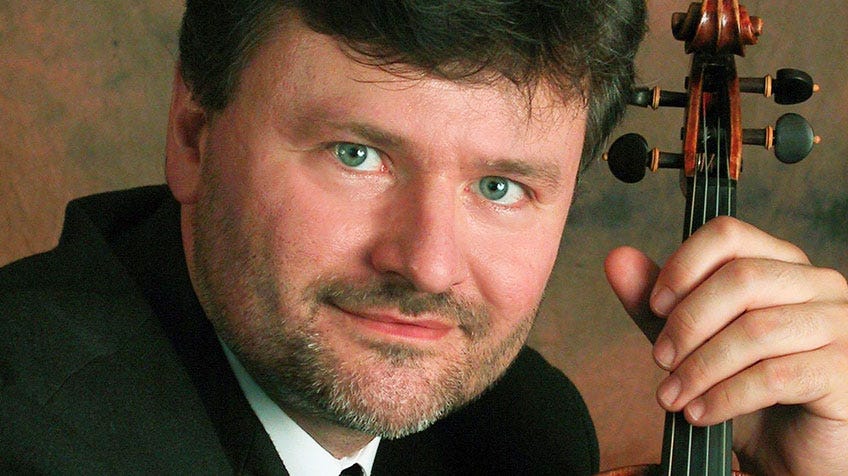 ENRICO CASAZZA (ITALY)
Professor of violin at the Conservatorio "G.Verdi" in Como.
First violin and conductor of the Magnifica Comunità, Chamber Orchestra "Accademia Bizantina," Orchestra of Padua and Veneto, Modo Antiquo, I Virtuosi Italiani, Milano Classica, Europa Galante.


IMPORTANT:
Can not compete those who have or have had had occasional and/or continuous family and/or professional relationships with one or more members of the jury.

IMPORTANTE:
Non possono concorrere coloro che hanno o hanno avuto rapporti di parentela e/o professionali saltuari e/o continuativi con uno o piu' membri della giuria.
GIURIE DEL CONCORSO dal 2003 ad oggi
CONTEST JURIES from 2003 to the present
Enrico Casazza;
Fabiano Casanova;
Hilary Griffiths;
Paola Bonora;
Nelson Delle Vigne;
Rume Urano;
Giampaolo Stuani;
Roberto Plano;
Marcella Crudeli;
Dvorkin Vsevolod;
Luca Torrigiani;
Giancarlo Facchinetti;
Daniela Piovani;
Sergio Maffizzoni;
Lorena Portalupi;
Lucio Bonardi;
Cristian Burlini;
Sem Cerritelli;
Luigi Zanardi;
Bruno Bizzarri;
Anna Waliczenka;
Laura Vasta;
Lea Santec;
Paolo Sarubbi;
Luca Ciammarughi;
Amelia Pisante;
Lorella Ruffin;
Dario Garegnani;
Giancarlo Trimboli;
Riccardo Malfatto;
Stefano Maffizzoni;
Sandra Foschiatto;
Ettore Leccese;
Fulvia Conter;
Pamela Hebert;
Stefano Mazzoleni;
Paolo Barbacini;
Ezia Rolfini;
Luca Lucini;
Luca De Marchi;
Massimiliano Motterle;
Pierangelo Pelucchi;
Giancarlo Colleoni;
Emanuele Beschi;
Nadia Spagna;
Luisa Giannini;
Stefano Nozzoli;
Iakov Zats;
Paolo Vaglieri;
Marcello Abbado.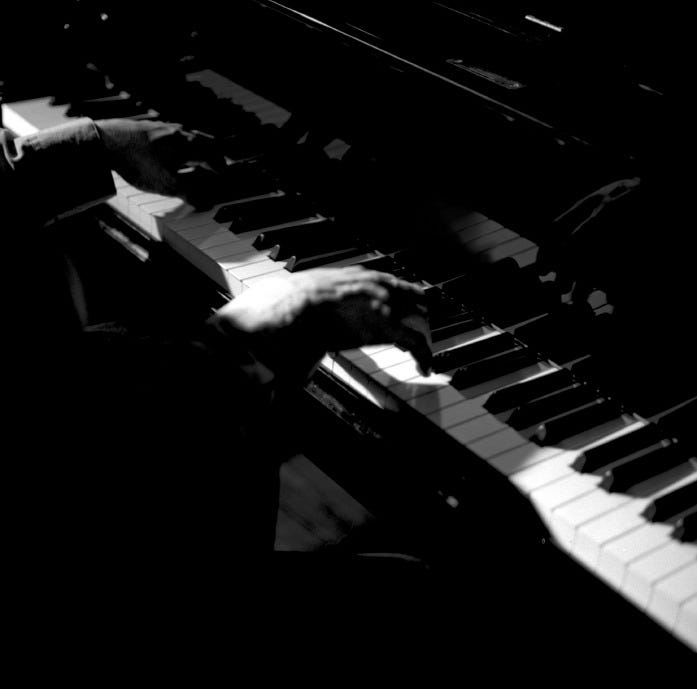 I premi saranno pagati esclusivamente tramite Bonifico Bancario o Paypal se in Europa o esclusivamente con Paypal se fuori Europa. Eventuali commissioni bancarie internazionali sono a carico dei partecipanti.