PRESS RELEASE
COMPETITION WINNERS
Marcello Abbado Tribute Award
OVERALL WINNERS AFTER THE FINAL
1ST ABSOLUTE Marcello Abbado Tribute Award



FACCINI ELIA E BETSABEA, four hands (Italy)
Diploma and scholarship
YOUTH AWARD CAT. C - Marcello Abbado Tribute Award

QUANG VO MINH, piano (Vietnam)
Diploma and scholarship
YOUTH AWARD CAT. B - Marcello Abbado Tribute Award

TAN VICTORIA, violin (U.S.A.)
Diploma and scholarship
YOUTH AWARD CAT. A - Marcello Abbado Tribute Award

TOTH ANOUKMINOU, cello (Switzerland)
Diploma and scholarship
YOUTH AWARD CAT. PN-GG - Marcello Abbado Tribute Award

CLIVE TERRENCE WIJAYA, piano (Indonesia)
Diploma and scholarship
WEB AUDIENCE AWARD - Marcello Abbado Tribute Award

SAPAROVA KARINA, violin (Kazakistan)
Diploma and scholarship
FINAL ROUND
"MARCELLO ABBADO PRIZE"
The 23 FINALISTS admitted to the final stage represent the best performers chosen by the committee from 272 competing competitors from 48 countries:
Armenia, Australia, Belgium, Bosnia and Herzegovina, Bulgaria, Canada, China, South Korea, Croatia, Estonia, Finland, France, Georgia, Germany, Japan, England, Greece, India, Indonesia, Israel, Italy, Kazakhstan, Kuwait, Latvia, Lebanon, Lithuania, Malaysia, Malta, Mexico, Moldova, Montenegro, Norway, Palestine, Poland, Portugal, Czech Republic, Romania, Russia, Singapore, Slovenia, Spain, Switzerland, Thailand, Turkey, U.s.a., Ukraine, Hungary, Vietnam.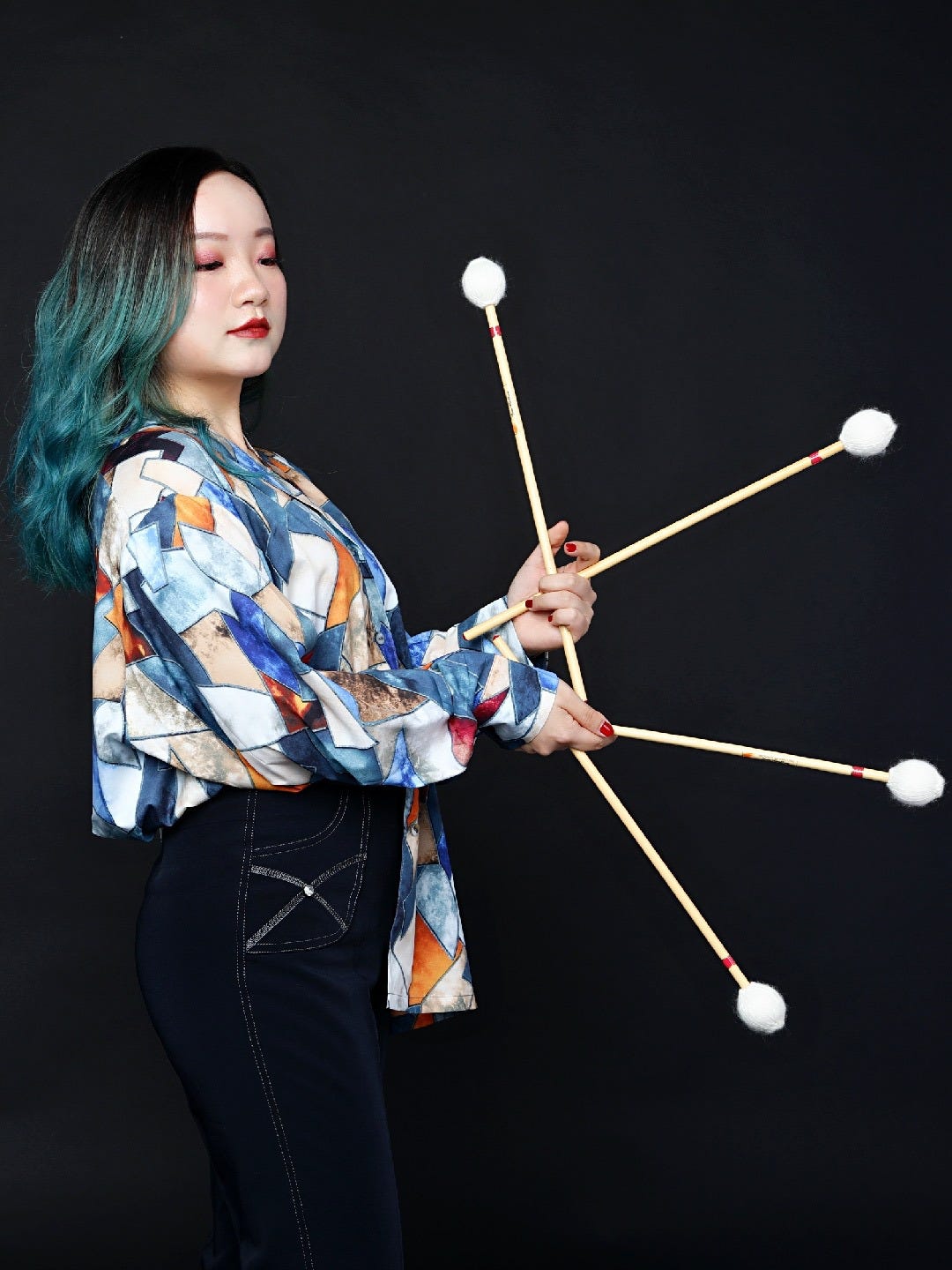 FINAL LIST
"MARCELLO ABBADO AWARD"
List of those who submitted video for the Final.
1 GG Veerindhra Songthaveephol, piano (Thailand)
1 PN Clive Terrence Wijaya, piano (Republik Indonesia)
1 PN Chanya Bayla Somboonvechakam, piano (Thailand)
1 PN Leonard Ludynia, piano (Poland)
1 A Lisa Murata Gutierrez, piano (New Zeland)
1 A Michael Song, piano (Germany)
1 B Riona Abe, piano (Japan)
1 C Vo Minh Quang, piano (Vietnam)
1 C Elsie Lu, piano (Canada)
1 D Francisco Cabrita (Portugal)
2 D Faccini "Piano Duo" - Elia e Betsabea Faccini (Italy)
3 GG Sofija Poļiščuka, violin (Latvia)
3 PN Karina Saparova, violin (Kazakhstan)
3 A Anouk-Minou Toth, cello (Switzerland)
3 A Ellie Malonzo, violin (Australia)
3 B Victoria Tan, violin (U.S.A.)
3 B Julia Yi, violin (U.S.A.)
3 B Natalie Kwok, cello (U.S.A.)
3 D Hui Hua, violin (China)
3 D Spyridon Tzafestas, percussion (Greece)
3 D Shuran Li, violin (Canada)
4 D Duo Siyu Zhou & Jiaen Zheng, "Duo Percussions" (China)
5 D Luca Csörgeő, sopran (Hungary)
Subscribe to the Youtube page of the Contest
I contenuti di YouTube non possono essere mostrati in virtù delle tue attuali impostazioni sui cookie. Clicca su "Accetto e mostro il contenuto" per visualizzare i contenuti e accettare le impostazioni sui cookie di YouTube. Per maggiori informazioni, ti invitiamo a consultare la nostra Dichiarazione privacy. Clicca qui per ritirare il tuo consenso alle impostazioni sui cookie in qualsiasi momento.
Accetto e mostro il contenuto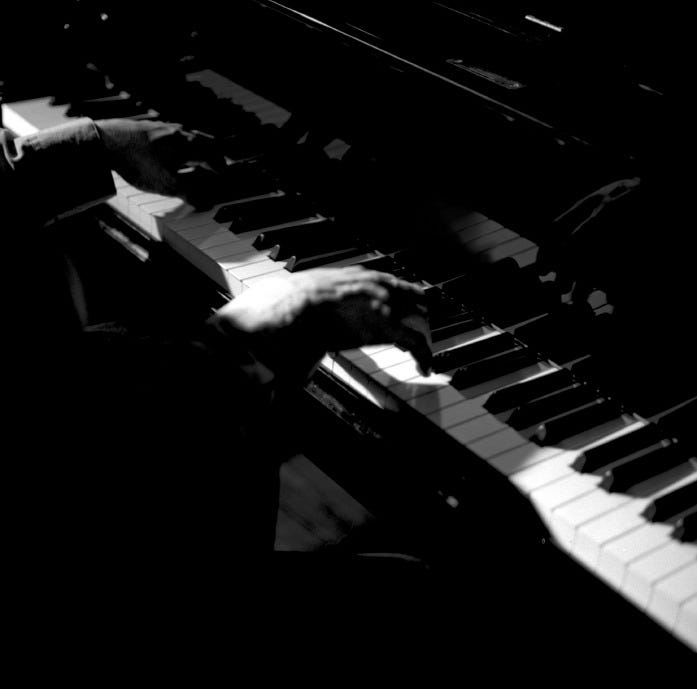 VINCITORI ASSOLUTI DEL CONCORSO
ABSOLUTE WINNERS OF THE COMPETITION

Damiana LEROSE Italia Pianista; Lorenzo CIFOLA Italia Pianista; Monika LAUKATYTE Lituania Pianista; Martina CONSONNI Italia Pianista; Ludovico ARMELLINI Italia Violoncellista; Selene ZANETTI Italia Soprano, Andrea MOLTENI Italia Pianista; Federico ROSSINI Italia Flautista; Linda LEE Sud Corea Pianista; Maximilian TREBO Italia Pianista; Soon Jae LEE Sud Corea Soprano; Tommaso DELL'ARCIPRETE Italia Pianista; Kyunam CHOUNG Sud Corea Tenore; Sumika KANAZAWA Giappone Soprano; ELISEHALLSAXOPHONEQUARTET Italia Sax; Francesca PRONTO Italia Arpa; Damiano PACI Italia Pianoforte; Katia VENDRAME Italia Pianoforte; Miwa HOYANO Giappone Pianoforte; Margherita SPICCI, pianoforte.
GIURIE DEL CONCORSO
CONTEST JURIES

Enrico Casazza; Fabiano Casanova; Hilary Griffiths; Paola Bonora; Nelson Delle Vigne; Rume Urano; Giampaolo Stuani; Roberto Plano; Marcella Crudeli; Dvorkin Vsevolod; Luca Torrigiani; Giancarlo Facchinetti; Daniela Piovani; Sergio Maffizzoni; Lorena Portalupi; Lucio Bonardi; Cristian Burlini; Sem Cerritelli; Luigi Zanardi; Bruno Bizzarri; Anna Waliczenka; Laura Vasta; Lea Santec; Paolo Sarubbi; Luca Ciammarughi; Amelia Pisante, Lorella Ruffin, Dario Garegnani, Giancarlo Trimboli; Riccardo Malfatto; Stefano Maffizzoni; Sandra Foschiatto; Ettore Leccese; Fulvia Conter; Pamela Hebert; Stefano Mazzoleni; Paolo Barbacini; Ezia Rolfini; Luca Lucini; Luca De Marchi; Massimiliano Motterle; Pierangelo Pelucchi; Giancarlo Colleoni; Emanuele Beschi; Nadia Spagna; Luisa Giannini; Stefano Nozzoli; Iakov Zats; Paolo Vaglieri; Marcello Abbado.
.